your path to l.e.a.d.s. CYBER SECURITY training
L.E.A.D.S. is your partner in cyber safety and security training for your members. The available training has been developed to protect your organization's information from cyber criminals by target hardening the weakest link in the security chain, the people.
The people in your organization, from the service personnel to the command team, must be vigilant in keeping information systems safe and secure.
The training will incorporate best practices for your members in the areas of risk reduction against social engineering, online use and online content hazards, and personal informational safety at home and at work. All of this training will create an effective learning environment to decrease your organizational risk and reputation.
The training is brought to your doorstep removing many barriers facing organizations today.
L.E.A.D.S. is developing additional training in the cyber security arena because cyber criminals don't stop, why should we.
"Cyber Security for your organization starts with the people." L.E.A.D. Solutions Inc.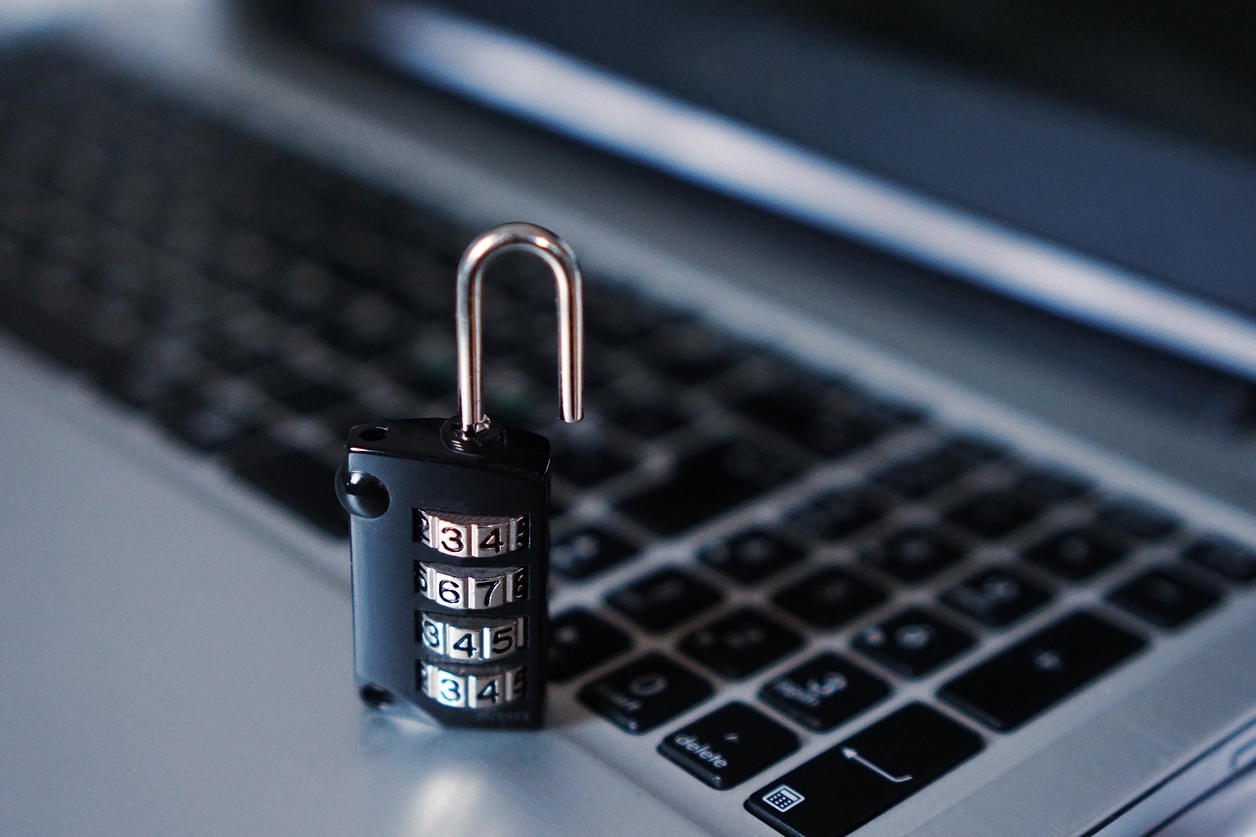 L.E.A.D.S. CYBER SECURITY TRAINING
BEGIN TO EMPOWER YOUR MEMBERS